Our Leadership Team
Ian Castle - Managing Director, Lead Consultant and Facilitator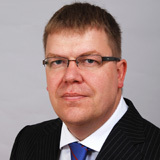 Ian has led The Consultant Connection since 2003. In addition to his leadership and Engagement Management responsibilities, he is an experienced facilitator and consultant who supports strategic clients across a number of practices. These include:
Structured Networking. Ian uses structures, tools and ways of working to address special challenges associated with the modern context of business and innovation. Through consultancy and workshop facilitation he helps clients implement and embed Structured Networks and develop Individual Networking in a coordinated manner, to build an overall organisational Structured Networking Capability.
Procurement of Professional Services. Ian is a specialist in the procurement, contract management and control of professional services providers, and has delivered many assignments in this category, including Masterclass facilitation, across a number of sectors including Government. Ian has led Procurement Transformation and Strategy Development across the Procurement Lifecycle including Service Level Design and Contract Management. He understands the subject well from both a supplier and client perspective
Ian facilitates complex workshops, designed to create and catalyse collaborative working. Ian has co-designed tools to communicate complex information, provide deliberative engagement and active knowledge exchange. Subject areas include Community Engagement, External Relations, Structured Networking and Business Process Improvement.
Following an early career in Financial Services, Ian joined TCC in 1997, before being invited to join the TCC Board in 1999. He has fulfilled the role of Managing Director since 2003.
Graham Jenkins – Global Payroll Consulting Practice Leader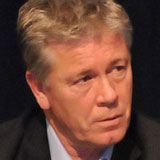 Graham leads the Payroll Practice at The Consultant Connection Ltd, and has been engaged with multiple clients, across multiple sectors, assisting them with the development of their global payroll strategies and identifying their payroll transformation opportunities. Graham advises on global payroll 'governance' and on-going risk management and control.
Recognised as a global payroll authority and thought leader Graham is a regular keynote speaker and contributor to global payroll events and international conferences.
Graham was previously the Global Process Owner for Payroll and T&E at IBM, where he was responsible for Payroll/T&E strategy, operations and resourcing during a 30 year career. After leaving IBM, Graham assumed the global payroll ownership role at BP, during their period of 'One HR' global transformation.
In addition to The Consultant Connection's direct consulting engagements, Graham leads our global payroll training module development and delivery, in partnership with the Global Payroll Association (GPA).
Dr Alan Woods – Sector Code Services Practice Leader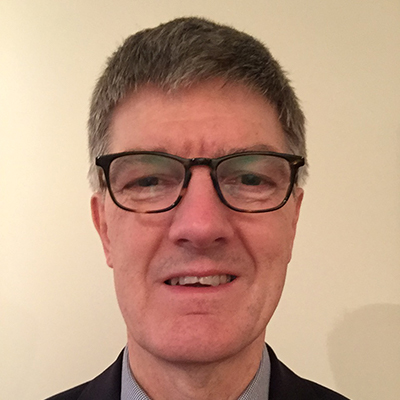 Alan has skills and experience in analysis, organisational strategy and policy, business improvement, and catalysing collaborative working.
He currently leads our Sector Code Services Practice, implementing consumer codes for trade associations across diverse sectors. This helps them raise standards, improve business efficiency, avoid state regulation, and protect consumers.
He has worked with global companies, public bodies, research organisations, professional bodies and charities. His early background was in research, policy and advocacy work at UK and EU levels on agriculture, property and the environment.